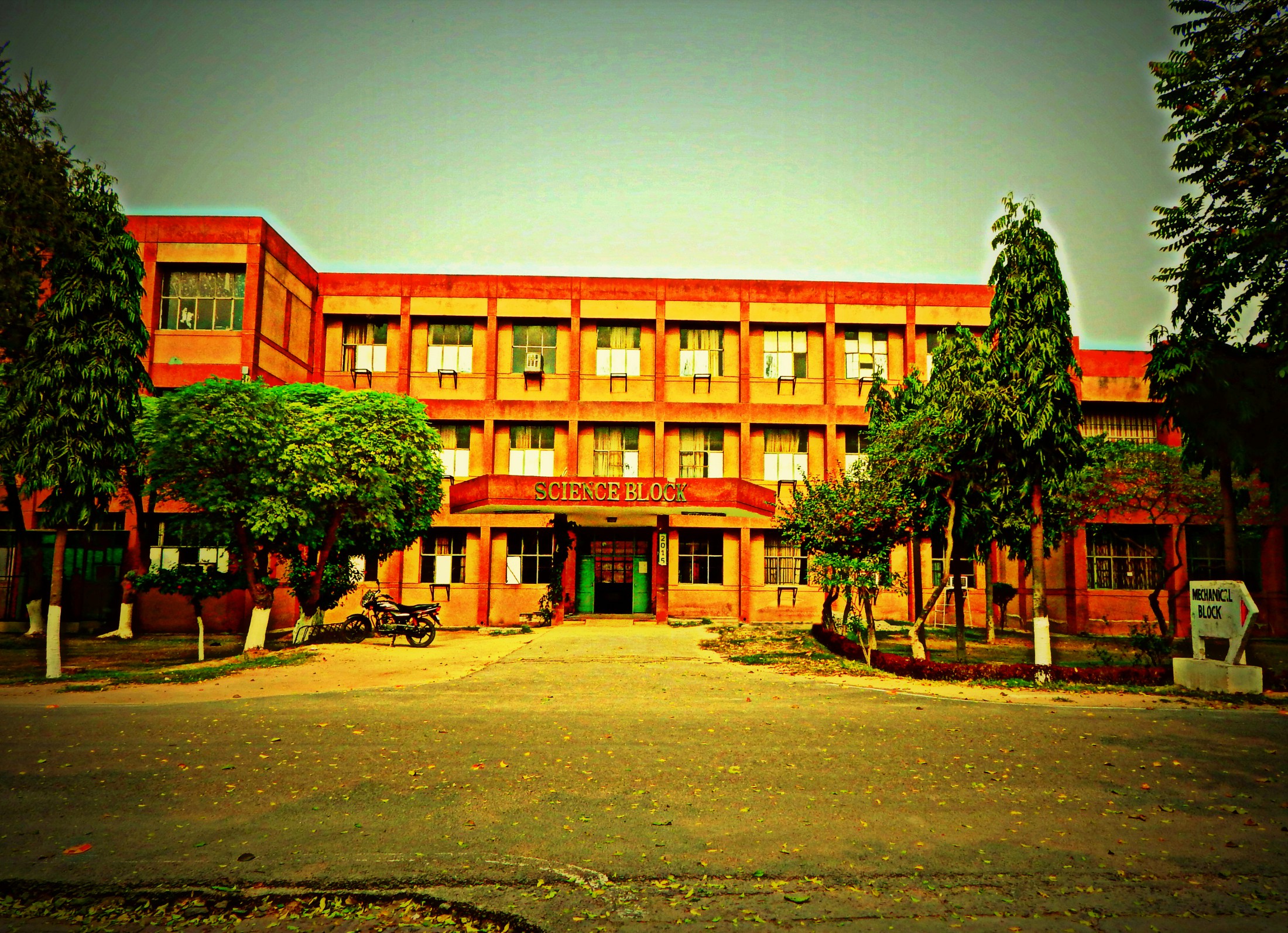 HOD                        : Dr. Damanjit Singh

Office phone             : 01672-253206
Residence                  :01672-253207
---
Welcome to the Department of Chemistry
The Department offers core courses in chemistry for undergraduate B.E. students of Engineering  and students of integrated certificate diploma in the Institute. In addition, it offers a two years M.Sc. programme and a Ph.D programme in Chemistry.
The two year M.Sc chemistry degree program was started in 2011. The Department is committed to excellence in chemistry by establishing research programs for meeting scientific and technological challenges faced by the ever changing, science centered world of the 21st century. The faculty has been active in organizing scientific meetings from time to time and they are being invited to deliver lectures at various national and international conferences and symposia. Our aim is to produce highly sought after and knowledgeable graduates for pursuing careers with academia, industry and government.
We are excited about the growing research opportunities being pursued by our faculty and hope that you can visit us to personally to see if this is, where you want to be.